Category:
Vans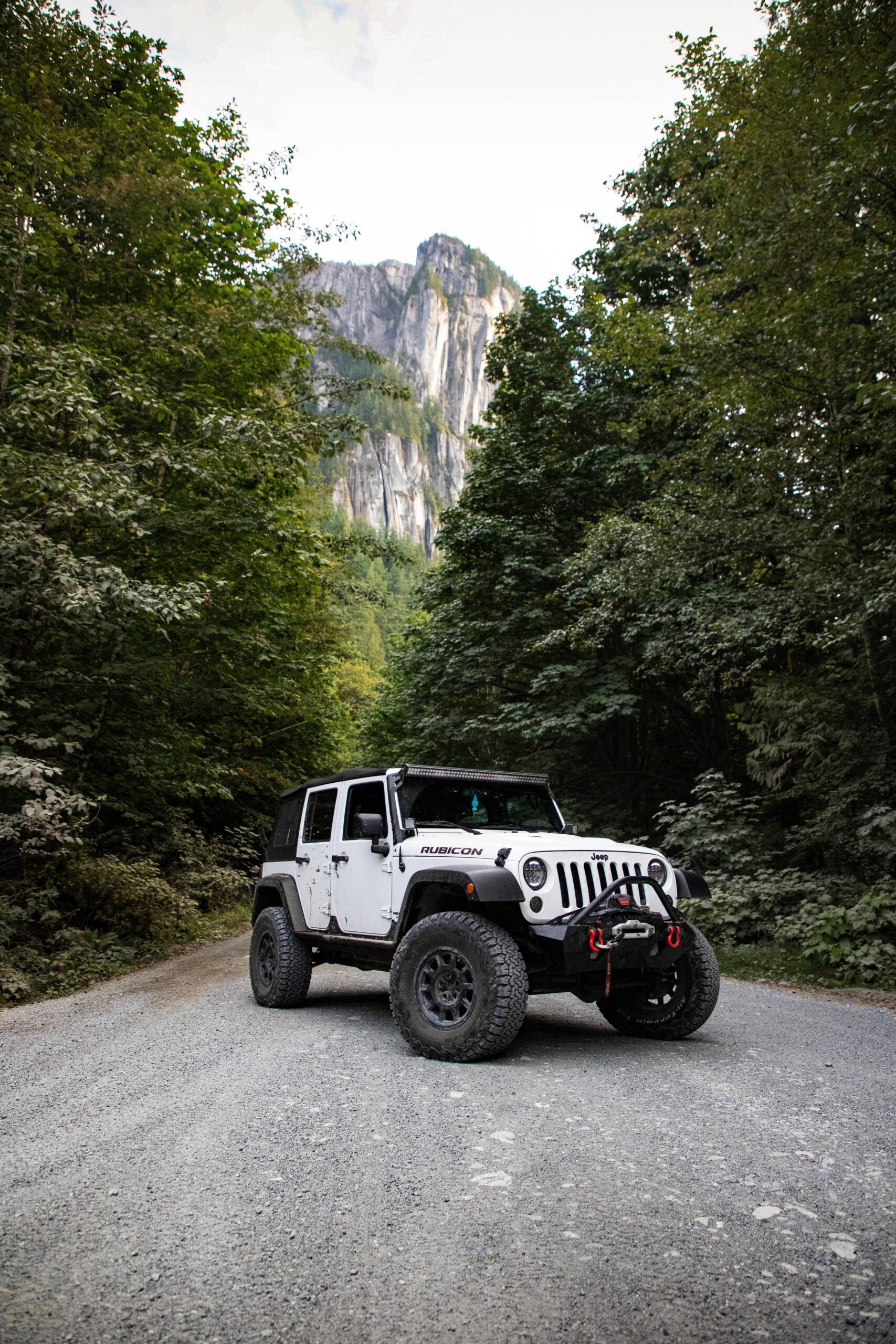 Jeep builds are a great way of customizing your vehicle. It's important to understand the steps involved. A lift kit and bigger tires can improve the look of your jeep and increase its off-road performance by increasing ground clearance. Modifications can affect the safety of the vehicle and its functionality. Order of Operations When it…
Read More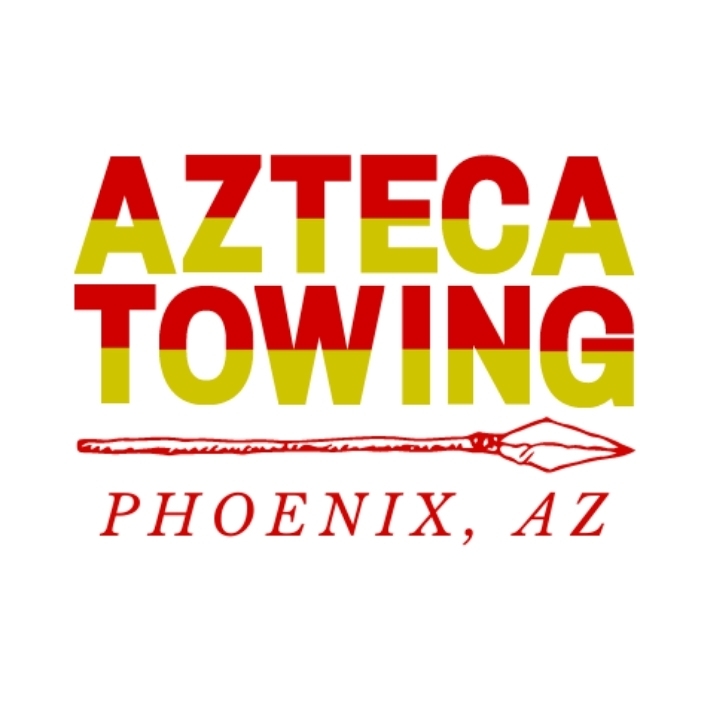 What Vehicles Can Be Town? Do you remember ever being asked to tow a vehicle? It doesn't matter if you need to tow a car, truck or van; it is important to know what vehicles can be towed. This is not a matter of convenience, it is about safety for all involved. This article will…
Read More
Recent Comments
No comments to show.